.eco joins Business Declares
We are proud to join a network of like-minded businesses working to tackle climate change.

When we first took the steps to declare a Climate Emergency and commit ourselves to reach net zero, we looked around for ways to share our commitment and hold ourselves accountable to our targets.
We learned about Business Declares through LEAP, one of our awesome .eco champions, who provide creative support to the organization. Business Declares is a network of businesses that have declared a Climate Emergency and are committed to reach carbon neutrality.
We are proud to announce that we have joined the Business Declares network. Our aim is to be net zero before 2030 by reducing our emissions and impact on biodiversity.
Come join us!
For businesses looking to join, you can fill in an application that will be reviewed by the team at Business Declares. Joining is a commitment to climate action by taking 6 steps:
Publicly declare a Climate Emergency
Set a target to reach net zero for direct carbon emissions (Scope 1 & 2) by 2030 or sooner
Set a target to reach net zero for indirect carbon emissions (Scope 3) by 2050 at the latest
Define a strategy for how your business will help address the climate crisis
Publish a Climate Action plan detailing the steps to reach net zero
Support Business Declares in their advocacy work
Joining Business Declares also registers your organization in the United Nations-backed Race to Zero campaign.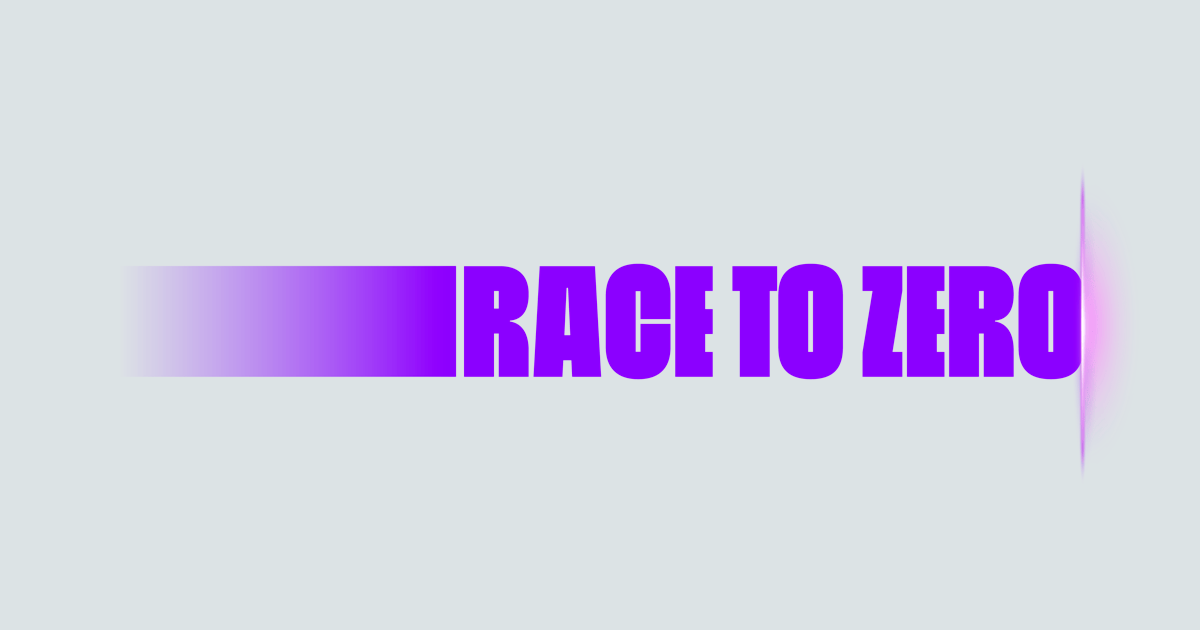 Once you've joined you can also add your membership in Business Declares to your .eco profile, linking to the Business Declares membership page or your Climate Emergency declaration. See our profile as an example.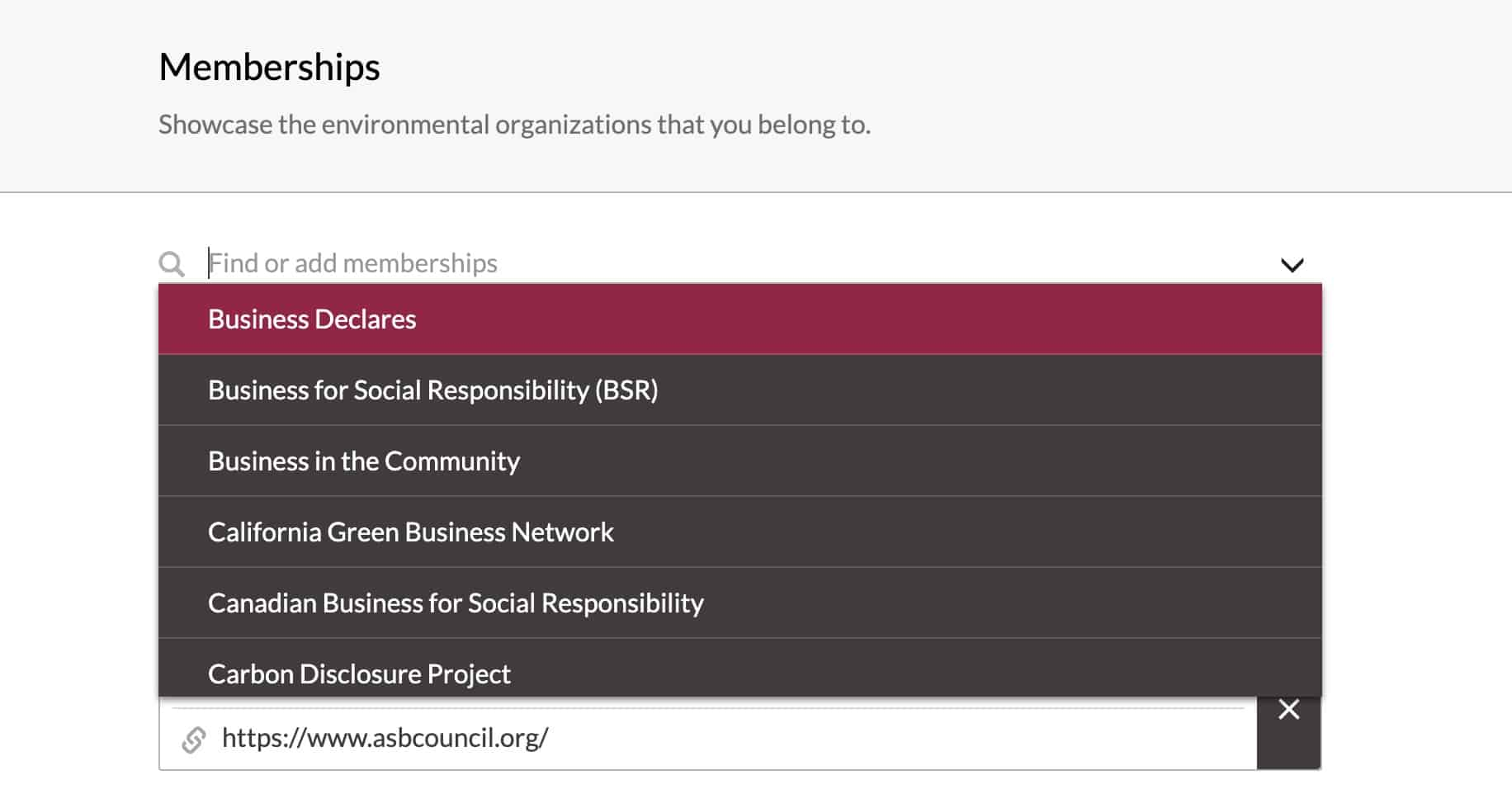 Come join the growing list of businesses taking action. We'd love to learn more about how you are taking action to address the Climate Crisis. Please send us an email with your story.