Get a free .eco domain
Eligible non-profits can apply to have the cost of a .eco domain covered for the first year.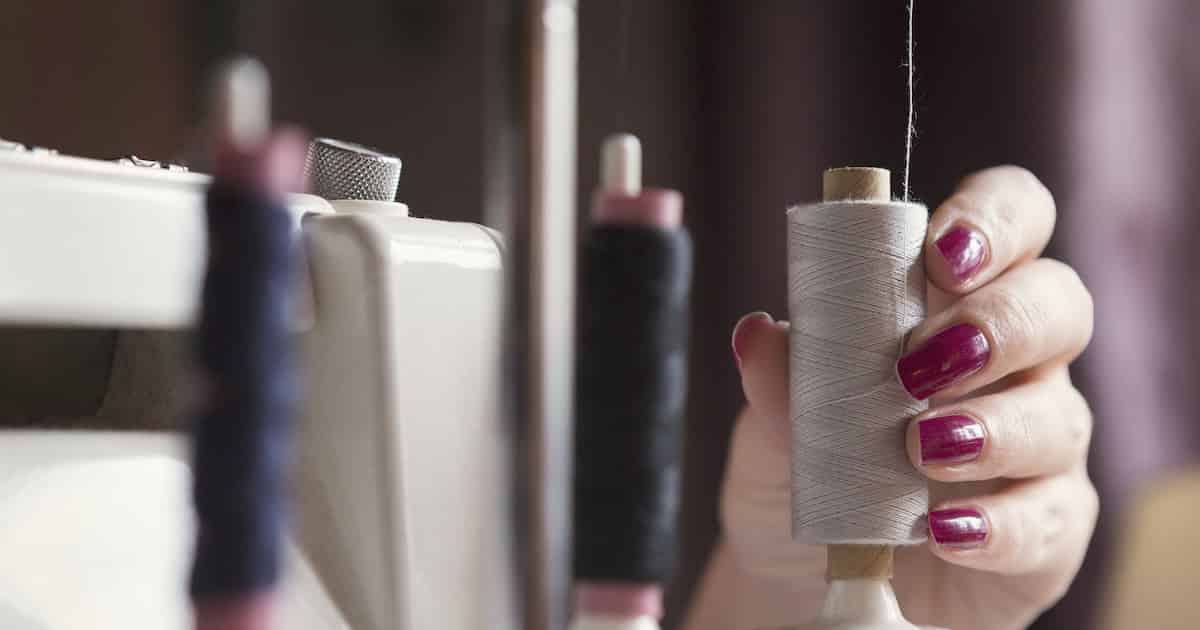 A central part of our mission at .eco is to support and amplify the work of the global environmental community - the community that helped to create the .eco domain.
When we launched .eco, we granted over 100 free .eco domain names to environmental non-profits to help them establish their presence online and support their new campaigns.
Coinciding with this year's Giving Tuesday, we're pleased to announce that we're relaunching our .eco Domain Grants program to make .eco domain names available to eligible non-profits.
We'll cover the cost of your .eco domain for the first year, so that's one less expense you have to worry about.
Whether you're a new non-profit, launching a campaign, or are an established organization looking to move to a .eco domain name, we encourage you to apply for a .eco domain grant.
We can't wait to see how you'll use your .eco domain to help create a more sustainable future.